Mexican buyer purchased weighing packing machine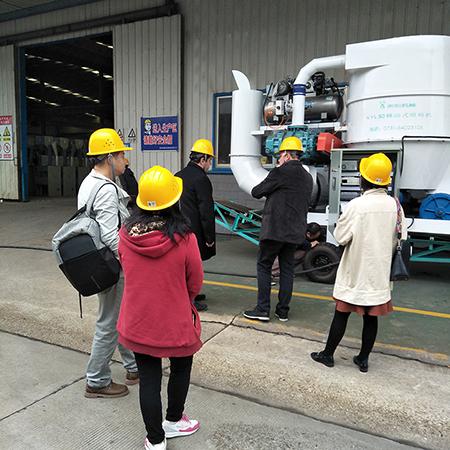 Mr. José is a Mexican businessman and has been doing business between China and Mexico for years. In July 2015, Mr. José came to China to purchase an automatic weighing packing machine and came into contact with our company by accident.
Our company utilized our information resources to pick three manufacturers suitable for his requirements. In order to maximize the benefits, Mr. José personally negotiated contract details and machine price with manufacturers. Finally, Mr. José chose a manufacturer, paid $70000 and started to sell the machines in Mexico.
Afterwards, Mr. José started to trust our company and later again cooperated with us to purchase new packing machines.